Promote critical thinking and creativity…offering valuable Hands-On learning for ALL AGES!
---
ROBOTICS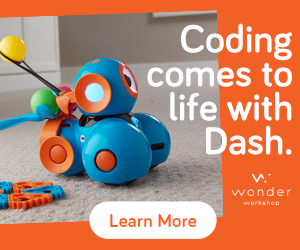 Use Apple, Android and Kindle devices to learn programming logic and control Robots!
Coding offers the opportunity to create and succeed in a digital world.
Click here to learn more about Dash and Dot Robots!
---
OSMO
OSMO is an Award Winning Educational Game System that uses "reflective artificial intelligence" technology with an iPad to "see" objects on the flat surface in front of it…offering an exciting and engaging Hands-On learning experience.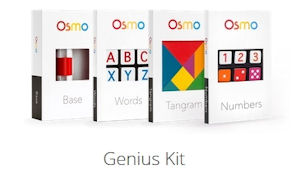 Click here for the educational apps that work with the Specialized OSMO camera!
---
TIGGLY Learning System
A Smart Way to LEARN!…"Toys that make your kids smarter." – Time Magazine
The Tiggly Learning System has silicone touch points so your tablet reacts to them just like your finger tips.  Tap and the screen reacts.
No need for batteries, bluetooth or WiFi.  The magic is in its simplicity!

Click here to learn more about Tiggly
---
LEGO® for ALL Ages
Click HERE to learn how LEGO® offers Hands-On LEARNING for ALL!
---
OZOBOT






Click here to learn more about Ozobot Robots
---
SPRK – App Controlled Robotic Ball
Click here to learn more about SPRK   
---
Aeronautics, Energy, Robotics, Machines & Mechanisms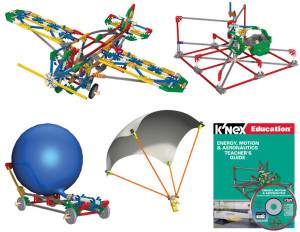 Click here to learn more about K'NEX®  
---
EVENTS – PARTIES – GROUP FUN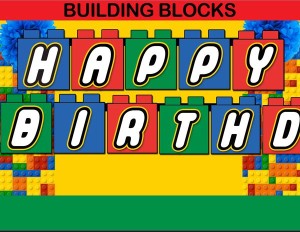 Click here to see EVENT Activity Stations
---