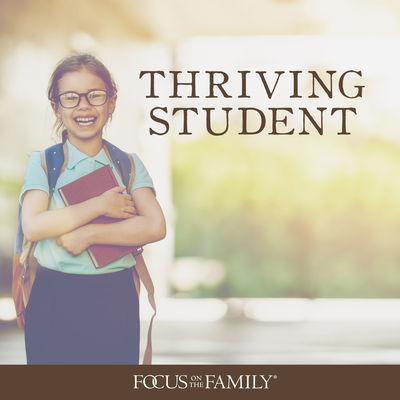 Thriving Student – Podcast
---
Earn High School & College Credits at your own pace!
College Level Examination Program (CLEP) – The Best Kept Secret in High School!
---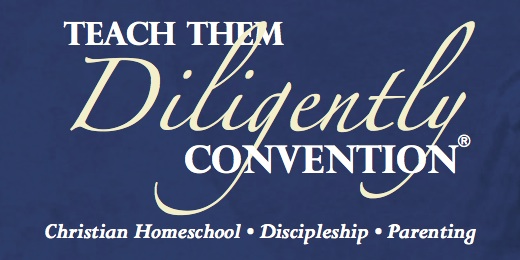 ---
Video Techknow Courses

Watch…Learn…EARN High School/College Credit
Exploring Technology
Build Your Own PC, Intro to:Computing, Electronics (Snap Circuits), Networking, Python, Scratch Game Design, GameMaker Studio
Digital Photography Technology
Camtasia Studio, Digital Photography, Videography, GIMP, Prezi
Business Software Applications 1
Microsoft Excel, Word, Outlook, PowerPoint, Publisher, OneNote
CLICK HERE to TRY TECHKNOW COURSES FREE for 30 Days!
Intro to Electronics Using Snap Circuits!
http://bit.ly/SnapCircuitsElectricity
---
Click HERE to Find Your Tutor!
---
LEARN!….MASTER!
---
HOME EDUCATION
---
DISCOUNTS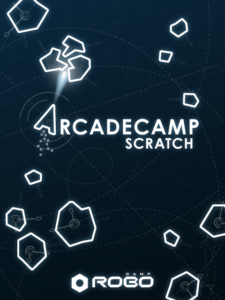 BUILD & Program YOUR OWN Arcade Games!
---